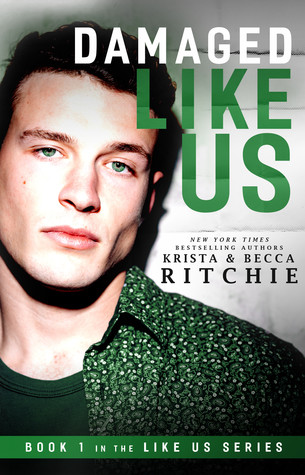 I have to admit it's been a while since I had a book hangover like the one I have now I've been doing rereads since I finish this story and I just can let go . Damage Like Us was such a pleasant surprise I have to give a huge thanks to the authors for doing such a great job on Maximoff and Farrow's story.
Damage Like Us follow the story of Maximoff Hale first born of Loren Hale & Lily Colloway ( addicted series main characters) he was born into fame, wealthy, headstrong and likes to be in control. His so famous he needs a bodyguard 24/7 a fact he doesn't mind since he had always had one but what happens when the new bodyguard is your crush since you were sixteen and you can't break the rules but is too tempting not too.
This book had everything I needed in a story and in a M/M book. The chemistry was just magnificent , the writing was fantastic and all around was an amazing book. I cannot gush enough about this story get it you won't regret it .